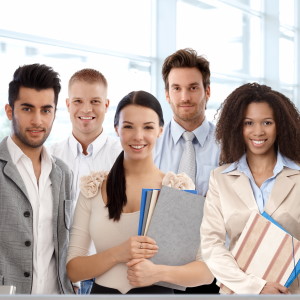 PMA USA is dedicated to making a difference—for our customers and our agents.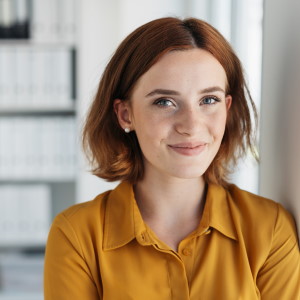 If you're looking for success, we know the way!
Build your own business
You won't find a better opportunity to help families safeguard their health, finances and lifestyles all while getting recognized and rewarded for your abilities and hard work. At PMA USA, we are dedicated to our mission of helping middle-income Americans. We do well as an organization and as individuals by doing good for other people.